Coming soon!
Map
Announcement: Opening September 2023
Be the first to find out about tasty offers, news and recipes by signing up to our mailing list today!
The best Thai food in Edinburgh
Visit Rosa's Thai, the best Thai restaurant in Edinburgh for authentic flavours and exciting signature dishes. Open seven days a week for eat-in and takeout.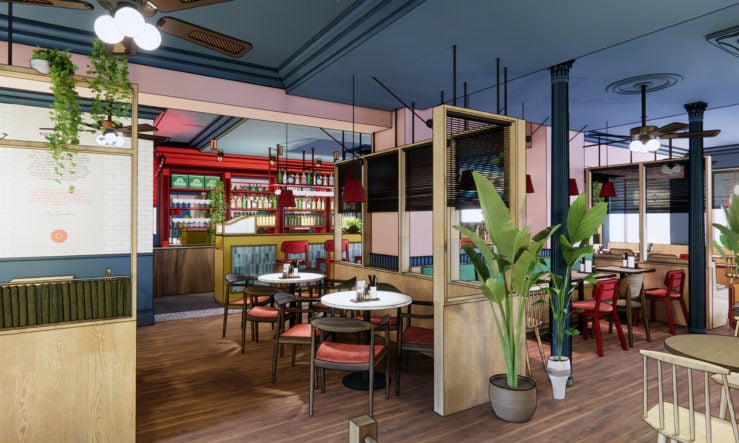 Our soon to be opened Rosa's Thai Edinburgh is less than a 7-minute walk from Edinburgh Central Station, super easy to get to!
Students, we got you! Swapping out instant noodles for the real ones have never been so easy with our 15% student discount. With a valid student ID, you can pop by to try our delicious Drunken Noodles or the famous Pad Thai every Monday-Thursday. More details here.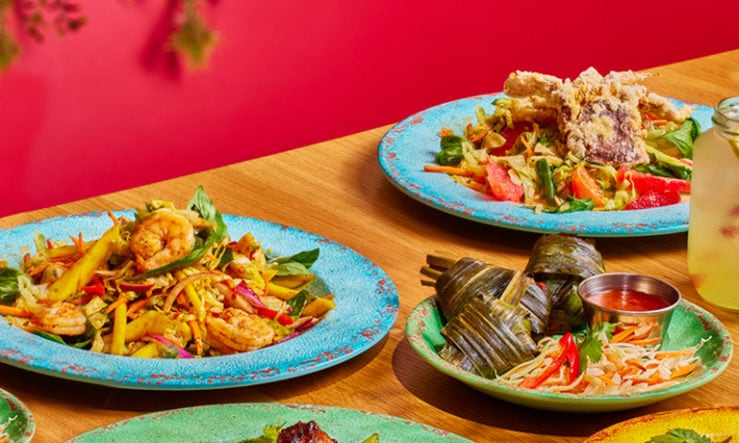 We've brought back some of our favourite Rosa's recipes this summer for our summer specials. From fresh, rainbow-bright prawn and mango salad to sticky and indulgent tamarind duck, we've got the lot!
15p from every dish sold will also be donated to Action Against Hunger UK
More details here
Have you tried Rosa's Thai new menu?
Start your meal with one of our classic salads, Tum Tang Kwa, a rainbow-bright salad of carrot, green beans, cherry tomatoes, cucumber and chilli, in a sweet, sour and spicy dressing.
If you've tried our Wok Star dishes before, then check out some of our new additions to the Spring menu. You can now order the Chilli & Basil Stir Fry and the Cashew Stir Fry with perfectly cooked pork belly. Plus, there's the new light and tasty Crab Fried Rice – a Thai staple which combines jasmine rice, eggs, onions, spring onions and a mix of white and brown crab meat. These are just a few of the highlights from our new spring menu.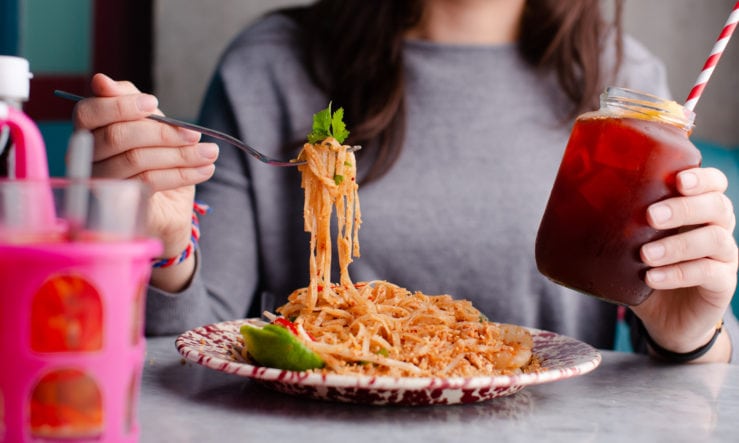 For diners who prefer meat-free, gluten-free or halal meals there are lots of options, and most of our veggie and tofu dishes can be made completely vegan too.