Thai Brunch
Thursday, August 17th, 2023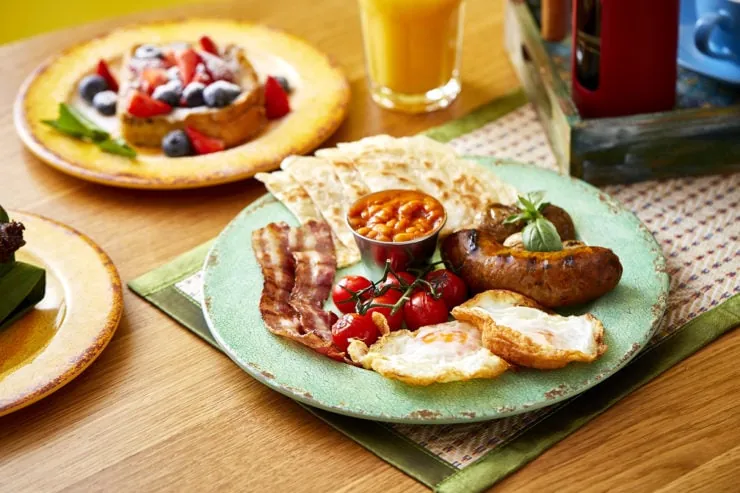 Enjoy a Thai fry up brunch at Rosa's
Early birds will be pleased to hear that a tasty Thai inspired fry up has landed at Rosa's in Bath and York!
Sweet brioche, drippy eggs, fresh berries, spicy sausages and omelettes; so many delicious way to start the day! Available from 10am until noon only in Rosa's Thai Bath and York (for now)
Book brunch with us today
Our Thai Brunch is currently available everyday from 10am until noon at Rosa's Thai Bath and York. Follow the link below to make a booking.
---
View our allergen & nutritional information
Please note, our food is prepared in kitchens where allergens are present. Some dishes may contain traces of nuts, wheat, gluten, milk and other allergenic ingredients. We're unable to list every ingredient on this menu, so please ask our staff for more detailed information about our food and allergens. We're here to help – please ask for assistance!
Can be spicy
Definitely spicy
Thai spicy
---