Summer light lunches
Monday, August 14th, 2023
Enjoy lighter lunches all summer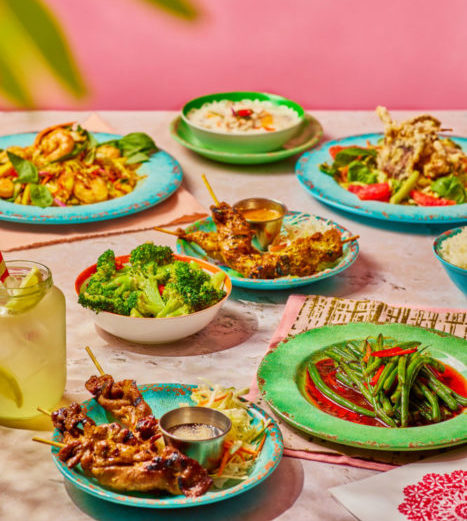 Thai food is more than just calorific Pad Thais and indulging curries. The base of Thai cuisine is actually the vibrant flavours of healthy herbs and veggies, which is perfect for a summer light lunch! Our protein packed and lower carb choices still packed a punch; chicken larb, a playful medley of minced chicken, toasted rice, mint, shallots, coriander, and chilli. Nestled in crisp lettuce leaves. Som tum (Papaya Salad) is sweet, sour, salty, spicy and addictive. Or what about our soul-soothing soups? They really do taste as good as they look.
We think you'll love the refreshing kick of Tom Yum, or the coconut, lemongrass-y flavours of Tom Ka. Each sip is a comforting reminder of the Thai philosophy that food is nourishment for the soul!
The Rosa's team's favourite lighter dishes
Apart from running around serving you the best Thai food in town, you can also find Rosa's team running marathons, cross channels cold swimming or cycling across the country! This is why a protein-packed lunch is perfect for a healthier lifestyle. Here are some of the team's favourites.
Palm's favourite Chicken Larb Salad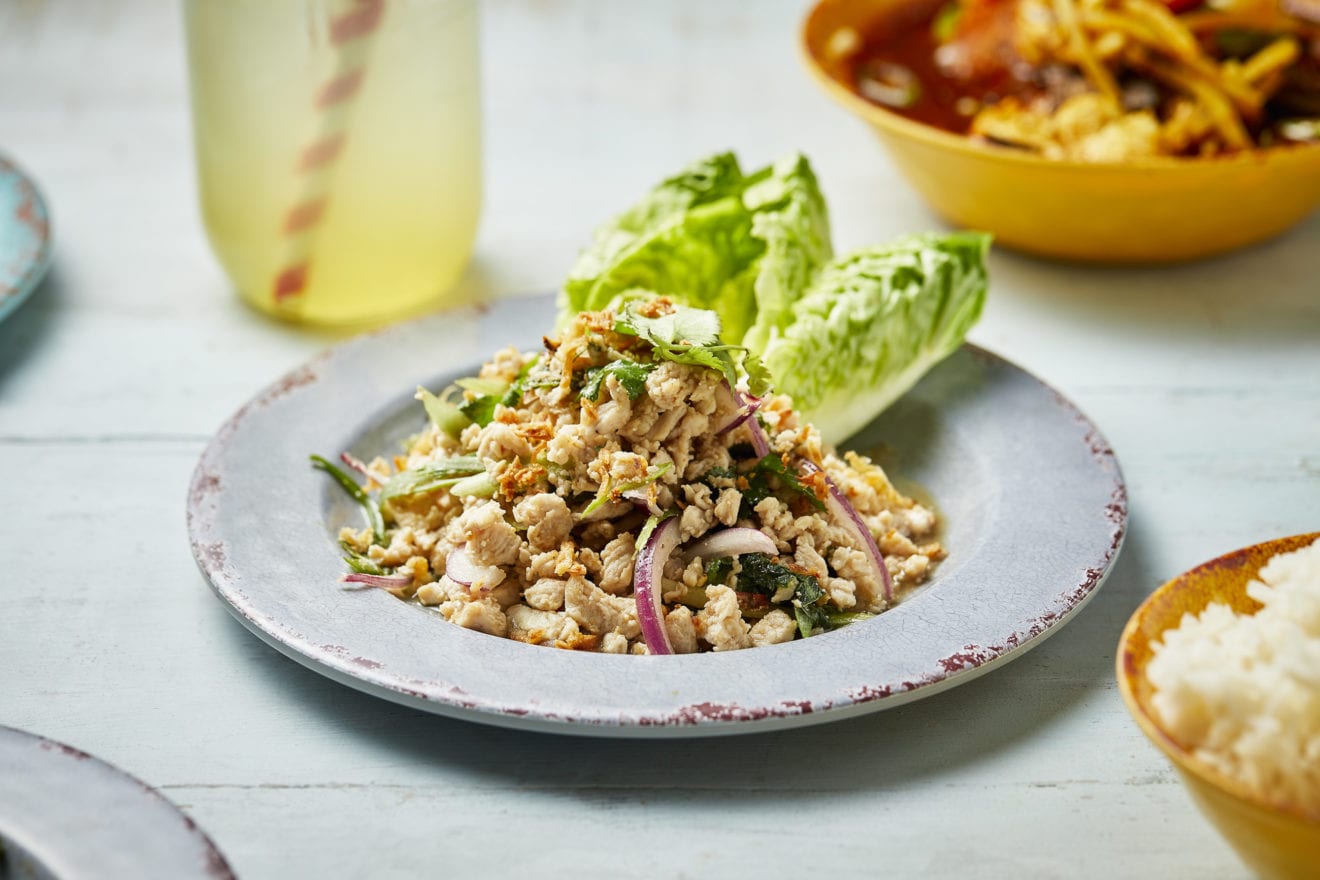 A dry salad of minced chicken, packed with healthy Thai herbs perfect for a post work out meal for that protein hit! The spiciness in this recipe works really well with the crunchy veg, creating the perfect balance of flavour and heat.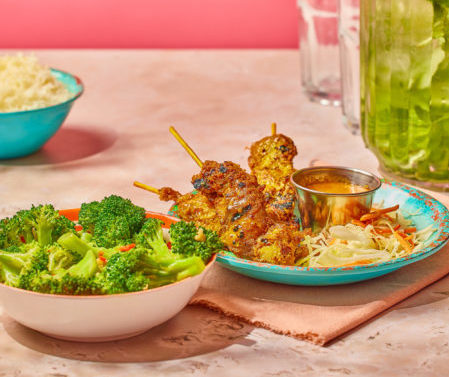 Jay's favourite combo of chicken satay & green beans
There is no conventional way of enjoying Thai food, and you certainly do not have to have everything with rice! This combination of the succulent, lemongrass-scented grilled chicken skewers with Rosa's stir fried broccoli is a great example of a Thai light lunch packed with both protein and vitamins you can enjoy guilt-free!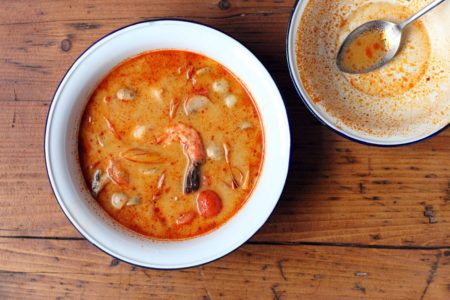 Deema's favourite Tom Yum soup
Traditional and the most loved soup in Thailand! This hearty and warming spicy and sour coconut soup with aromatic Thai herbs is Thai comfort food at its best! There is also a noodle version as well if you rather a heavier meal.
Enjoy a delicious Thai lunch near you
Our lighter dishes are available at all Rosa's restaurants throughout the UK and are perfect for lunches or light bites throughout the day. Book you table now and enjoy our light dishes bursting with bright, vibrant flavours.
---
View our allergen & nutritional information
Please note, our food is prepared in kitchens where allergens are present. Some dishes may contain traces of nuts, wheat, gluten, milk and other allergenic ingredients. We're unable to list every ingredient on this menu, so please ask our staff for more detailed information about our food and allergens. We're here to help – please ask for assistance!
Can be spicy
Definitely spicy
Thai spicy
---